Get SkinFit with Fast Acting Ayurveda
All our products have 3 secret ingredients, goodness of ayurveda, trust of Medimix and love. From head to toe, indulge in our all-new exclusive range of Ayurvedic goodness.
With Natural Herbs
Dermatologically Tested
No Nasty Chemicals
Cruelty Free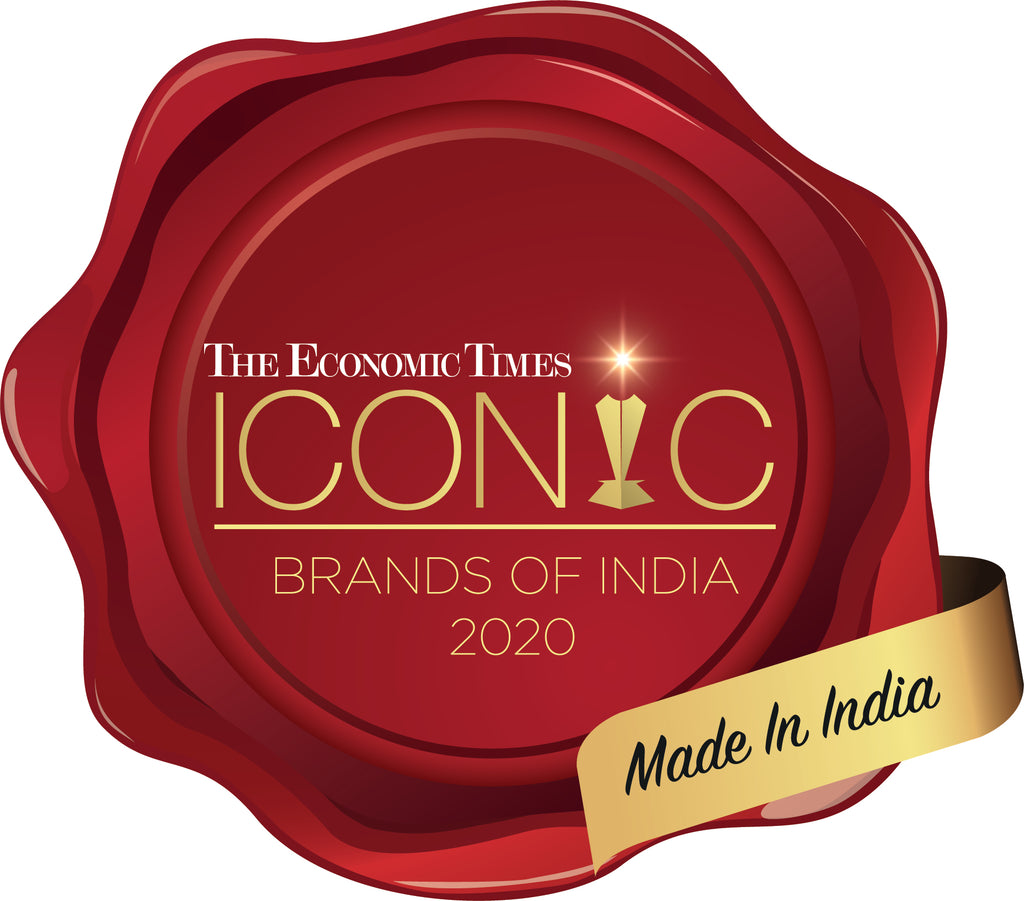 Iconic Brands 2020
We are extremely proud to be recognised as the Best Indigenous Ingenuity by Economic Times Iconic Brands of India 2020. A milestone worth achieving over 50 years of excellence!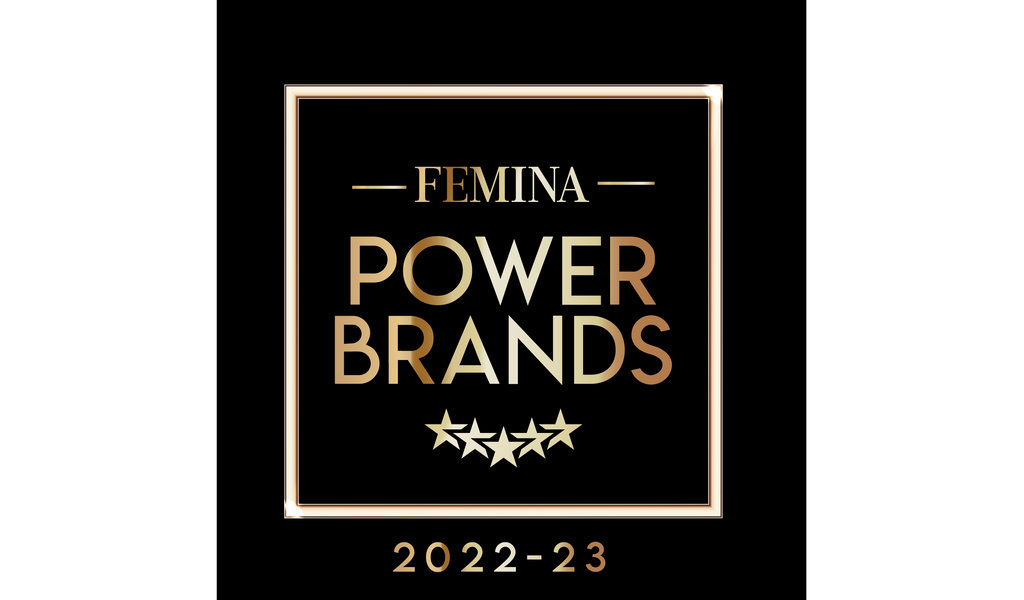 Femina-Power Brand Of the Year
The prestigous femina power brand of the year is a testimony to that Medimix is the trusted choice of modern women for their beauty needs!
★★★★★

Finally, Medimix Body Wash is here! I have been waiting for this product for ages.

Aakansha
★★★★★

I had lot of pimples, skin allergies and acne problems before using Medimix products. I don't even think about any skin issues these days because of Medimix. It has made my skin soft and beautiful.

Jeevitha
★★★★★

Oil Clear Face Wash has awesome fragrance and shown good results as well. Love it!

Pardeep Singh
★★★★★

I am using Medimix soap from last 20 years. It's always a lovely experience using the soap especially the smell. It's our own Indian brand so we all should use it.

Sahani Swagatika
★★★★★

Anti-Pimple Face Wash is my favourite Medimix product!

Shizuka Kaur
★★★★★

Medimix is ayurvedic and has 18 herbs as ingredients. Medimix is one of the most trustworthy brands in the personal care segment.

Krishnan Kiran